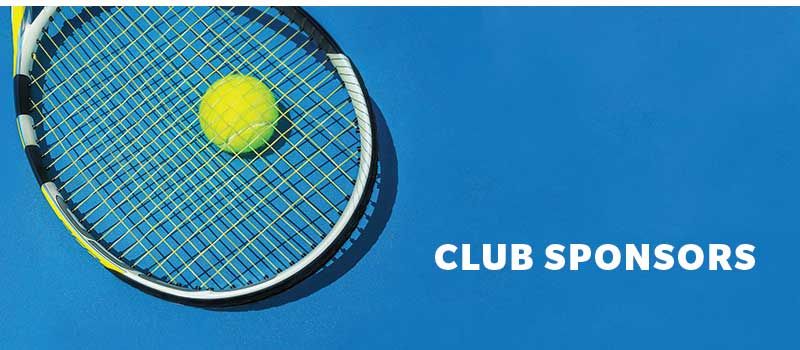 Without the generous support of our sponsors and partners, our club would not exist. We thank them for their ongoing support and allowing us to continue operating a club with a strong Saturday and mid-week social tennis competition along with a vibrant social calendar.
We encourage all our members to use the services of our sponsors and club supporters.
CLUB PARTNER - CMI TOYOTA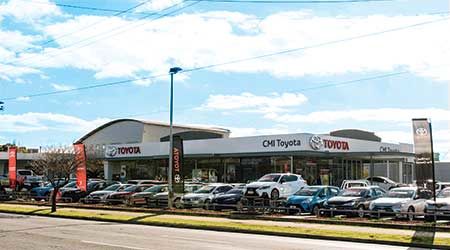 Our proud club partner, CMI Toyota is South Australia's number one selling Toyota dealer. They stock SA's largest range of new and demo Toyota vehicles and offer over 200 used cars, including a the state's largest selection of Toyota Certified Pre-Owned vehicles in stock.
Their service department is competitively priced and offers service and repair for all makes and models and includes up front quotes along with a free carwash with every service.
Our local sponsor is CMI Toyota Cheltenham, located only 10 minutes from the club at 869 Port Road, Cheltenham.


Speak with Kevin Garfitt or Shaun Garfitt for discounts on new or used cars, parts and servicing. Remember to mention you're a member of PATC.
SILVER SPONSOR - CENTURY 21 BEACHSIDE & LAKES, SEMAPHORE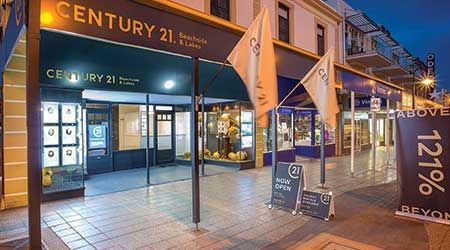 Proud silver sponsor, Century 21 Beachside & Lakes Real Estate Semaphore know a thing or two about buying, selling, renting or leasing property. Owned and operated by Rosalie Grickage, her team have over 100 years of combined experience in the property market who are dedicated to ensuring they understand what you need and then partnering with you to provide a tailored service that caters to your unique circumstances.
Whatever you're looking for - a weekender, an investment opportunity or the perfect family home by the sea, the team at Century 21 Beachside & Lakes has the expertise to ensure your experience is hassle free and gets you the best result at the best price.
Visit their office at 57 Semaphore Road, Semaphore or call 08 8242 1233
SILVER SPONSOR - JIM'S POOLCARE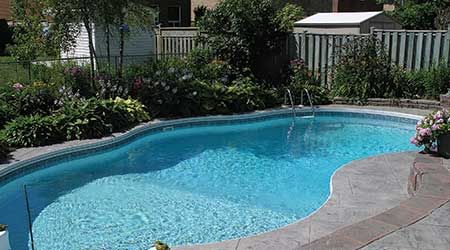 Nothing beats jumping into a glistening clean and safe pool all year-round and our proud silver sponsor Jim's Pool Care know exactly how to ensure your pool is kept in peak condition. Let James and his team look after your pool cleaning, maintenance and heating requirements along with all your necessary pool supplies!

Jim's Pool Care also offers the latest range in pool equipment and pool pumps matched by great prices and warranties.
Contact James Lunnay on 131 546 to discuss your pool requirements.
BRONZE SPONSORS
Screen FX - Screen Printers
For all indoor or outdoor signs
Unit 2, 40-42 Coburg Rd,
Alberton.
Email: brett@screenfx.com.au
Telephone: 0430672126
Largs Bay Kiosk - Rocky
Lady Gowrie Drive (Esplanade on the Largs Jetty)
Largs Bay.
Providing refreshments, soft drinks & ice cream all year round
Telephone: 8449 2580
Bollella Motors - Michael
160 Swan Terrace
Glanville.
For automotive repairs and service to all makes of cars, specialising in European models
Telephone: 8341 6155
Telephone: 8248 3311
CPB Financial Services
- Fred
285 St Vincent Street
Port Adelaide.
For all your financial services
Email:
cpb@cpb.com.au
Web:
www.cpb.com.au
Telephone: 8341 2411
Dr. Ken Holds Veterinary Surgeon
Harbourside Vet Care
93 Strathfield Terrace
Taperoo.
For medical care and treatment for all your pets
Telephone: 8248 2111
The Spinning Fork Cafe & Caterers
Victoria Road
Largs Bay
Telephone: 8242 1796
For all your catering needs.
Semaphore Road Physio
95 Semaphore Road
Semaphore.
For sports injuries and rehabilitation
Rackets & Strings
Mile End
Telephone: 8234 2049
Inspirations Paint. For all of your painting & decorating needs.
366 Tapleys Hill Road
Seaton SA 5023
Telephone: 82351499
Essential Beauty
Shop 17
West Lakes Mall
West Lakes
Telephone: 8355 3577
Oceanview Dental - Anna Kanter
Shop 3
700 Military Road
Taperoo
Telephone: 7231 1816