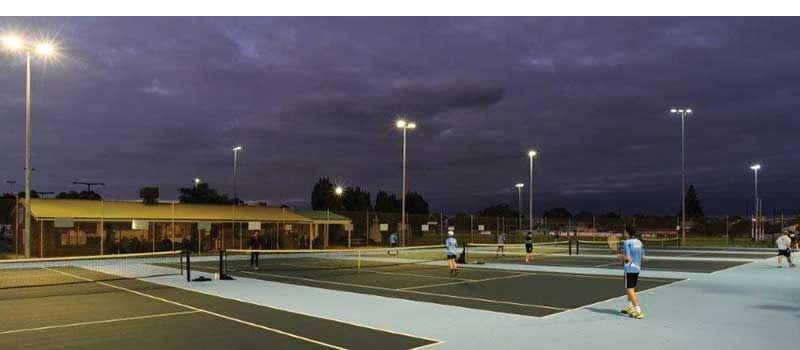 Welcome to the Port Adelaide Tennis Club

Established in 1973, the Port Adelaide Tennis Club is located on Woolnough Road Largs Bay and offers tennis enthusiasts within the local community a friendly club environment.




With six lit, plexipaved courts, the club caters to those of all experience levels and offers both mid-week social tennis, as well as junior and senior competition.




The club has an active social committee who organise fun and all-inclusive social events such as Quiz Nights, club meal nights and presentation dinners.



PORT ADELAIDE TENNIS CLUB
Largs Reserve, Woolnough Road, Largs Bay. SA