Silver Sponsor – Century 21 Beachside & Lakes, Semaphore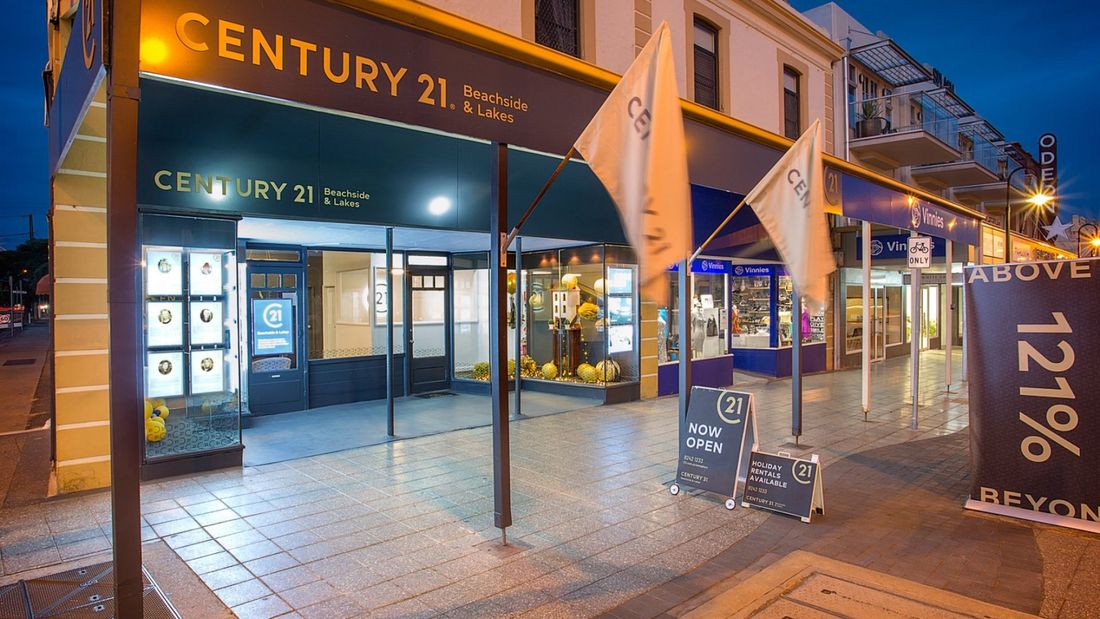 Proud silver sponsor, Century 21 Beachside & Lakes Real Estate Semaphore know a thing or two about buying, selling, renting or leasing property. Owned and operated by Rosalie Grickage, her team have over 100 years of combined experience in the property market who are dedicated to ensuring they understand what you need and then partnering with you to provide a tailored service that caters to your unique circumstances.
Whatever you're looking for - a weekender, an investment opportunity or the perfect family home by the sea, the team at Century 21 Beachside & Lakes has the expertise to ensure your experience is hassle free and gets you the best result at the best price.
Visit their office at 57 Semaphore Road, Semaphore or call 08 8242 1233
Silver Sponsor – Jim's Poolcare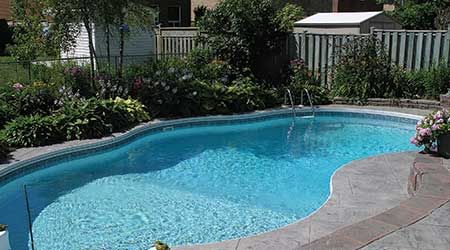 Nothing beats jumping into a glistening clean and safe pool all year-round and our proud silver sponsor Jim's Pool Care know exactly how to ensure your pool is kept in peak condition. Let James and his team look after your pool cleaning, maintenance and heating requirements along with all your necessary pool supplies!
Jim's Pool Care also offers the latest range in pool equipment and pool pumps matched by great prices and warranties.
Contact James Lunnay on 131 546 to discuss your pool requirements.